WHAT IS HOME STAGING?
Good-ID Immo
Sometimes it doesn't take much to make your home attractive to potential buyers. Use the techniques of Home Staging, literally "staging the home". The sale will be made more quickly and at a better price. Here are a few simple but effective staging tips that will help you put all the chances on your side.
Many people confuse interior design with home staging. The latter is a real estate enhancement, practiced in order to sell one's property in the best conditions. Home staging is a selling method imported from the United States, which is proving itself in many countries. It allows to distinguish a property from the competition. As we know, it is the first impression that counts. This principle is also valid in the field of real estate, whether through photos or during a visit on site. Through home staging, potential buyers can easily project themselves into a home that is not yet theirs.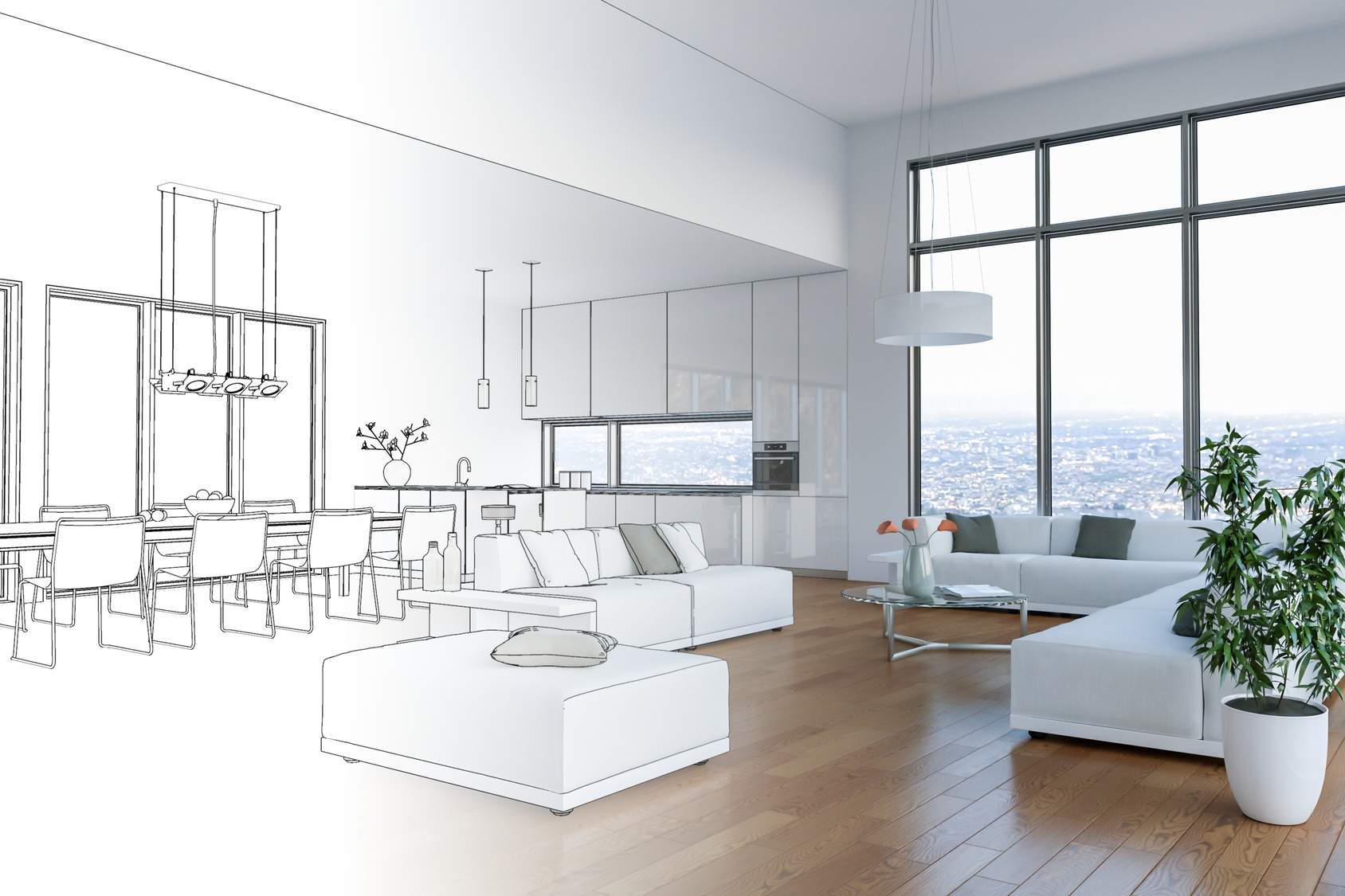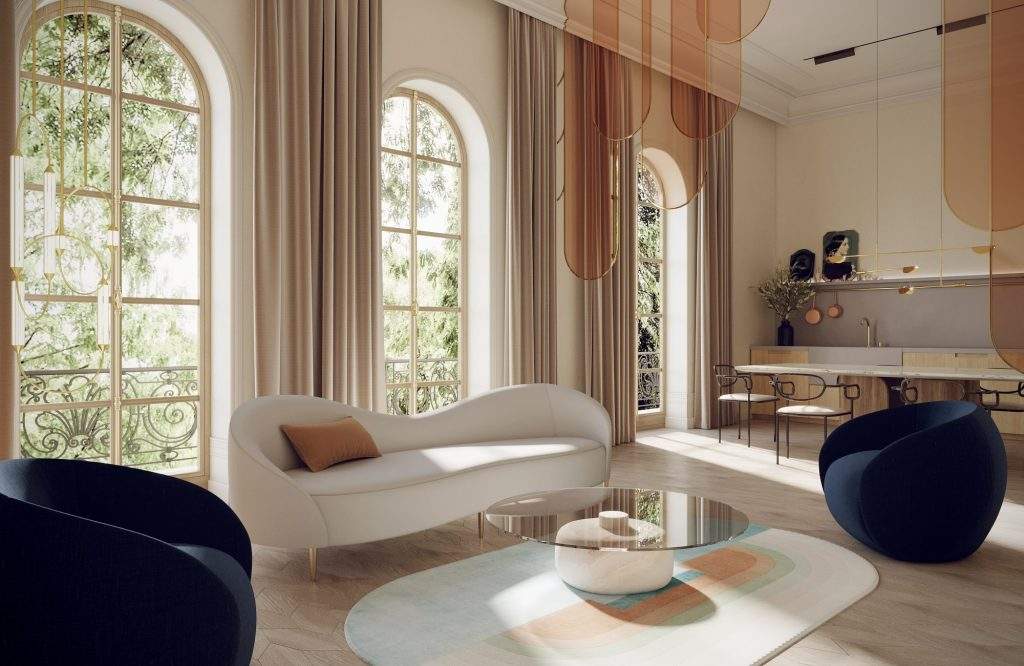 The keys to success
You can practice home staging yourself. However, some people use the services of a decorator or an interior designer, who gives them "objective" advice on how to improve their property. The principles of Home Staging can be summarized as follows: tidy up, depersonalize and repair. This is common sense: a wallpaper with big flowers, a messy children's room or a cluttered living room will have a deterrent effect. No one wants to move into a home that is not their own. The goal of home staging is to please the greatest number of buyer profiles. This is why, despite our personal tastes, it is preferable to opt for a sober, modern and refreshed universe. The visitor's eye must focus on the spaces and not on the objects. The essential elements of home staging are met if an apartment or house for sale looks like a well-groomed hotel suite.
The steps of Home Staging
1 Purify and depersonalize
We start by removing unnecessary furniture and knick-knacks; kitchen appliances and other cumbersome items are carefully stored out of sight. This reveals the volume of each room. The property will then appear more spacious. Family photos, mementos and other personal items (such as hygiene products) should also be removed.

2 Refresh and repair.
A well-maintained home reassures the buyer. However, it is not necessary to spend a lot of money. Effective home staging means doing better with less. A few paint jobs, a new wallpaper or a new floor covering are often enough to transform a property and make it pleasant. Buyers are very attentive to the kitchen and bathroom. So don't hesitate to give them a makeover. Repainting a kitchen can radically transform it. Today, there are economical wallpapers to put on bathroom tiles (walls and floors). These coatings - adapted to wet rooms - create a stunning effect. They can also be used to give a new style to the kitchen credenza. Changing faucets and furniture or window handles adds a modern touch without great expense.

3 Designing the space
Move away from old-fashioned furniture to practical and functional furniture. Places can be reorganized to promote volume and circulation. Clear the windows and remove furniture that is too high, which tends to "eat" light.

4 Decorate and illuminate your interior
Investing in a few beautiful objects, such as a lamp, a painting, a mirror or a table, is often worthwhile. A carefully arranged bouquet of flowers adds a touch of life. Light is an important factor: make sure that each room is well lit, either naturally or with appropriate lighting.

5 Harmonize the whole
In order to reach the largest possible number of buyers, it is important to find the right balance. Light tones, especially on the walls, are to be preferred. A few touches of color, here and there, can enhance the space. But make sure that the eye is not assaulted by garish hues. Replace your old curtains with simple, uncluttered ones. It's a small investment that makes a big difference.

6 Take pictures of your property
There is nothing like quality photos to enhance a home. Beautiful pictures make it easier to sell. According to professionals, this corresponds to three times more clicks on a digital ad.
By applying the codes of Home Staging, your home will not stay on the market for long: you will have created the "coup de coeur"!